Come To the Sahara
Be Transported!
Our never-forgettable authentic Morocco tours showcase the best of this storied land! Book one of our beautiful Morocco tours! The country's best-loved treasures and hidden gems are always on the program. From Sahara desert tours and beach vacations to camel treks and tours of top attractions in the Imperial Cities, the authentic Morocco awaits!

ASK US ABOUT MOROCCO


View all Morocco tours

Scroll Down

Facebook


Twitter


Instagram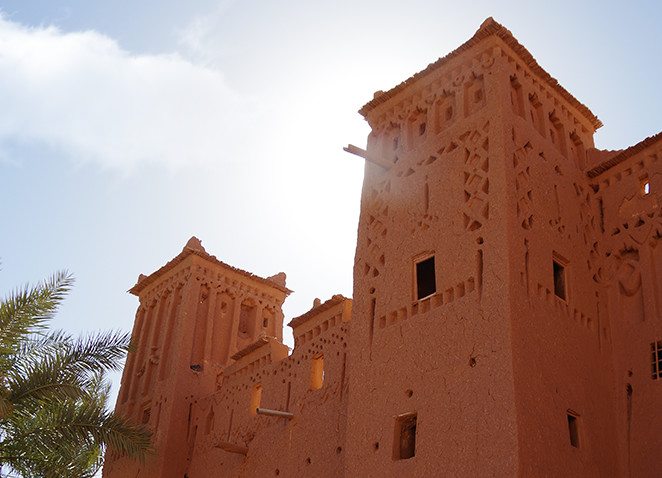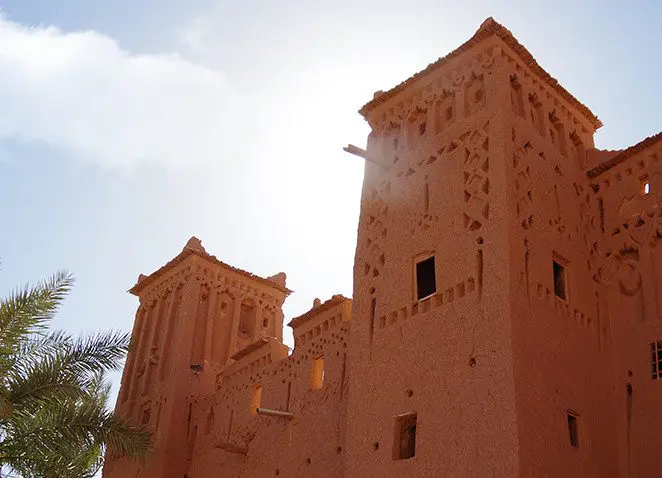 Book your Morocco tour or a day excursion with as little as 24 hours' notice!
All roads lead to another adventure!
Morocco's storied cities, the magical Sahara desert, and dramatic coastal landscapes are yours to discover – wherever you want to go, whatever you want to do, we'll take you there! Your private 4X4 transportation awaits.
Trust us to create a custom tour just for you. We know it's about the journey and the destination!

Plan a custom tour

Book your Morocco tour or a day excursion with as little as 24 hours' notice!
Already packed and ready to go?
Check Our Upcoming Departure Dates Or Call For Last-Minute Deals.​
Morocco's diverse landscapes and vibrant culture promise a vacation adventure you'll never forget. Wherever you dream of going, we'll take you there — on or off the beaten track. You'll always travel in safety and comfort with a local driver who speaks your language.
Our Moroccan adventure tours get top reviews – read what others have to say!
Travel Tips
Check that you have the appropriate electric plug converters for any electronic devices like phones or tablets or cameras that you plan to bring.
Learn More
Whether you are travelling alone or with others, you can visit in safety and comfort. Take the same precautions as you would if you were travelling anywhere else
Learn More
Practice environmental responsibility when you travel just as you do at home. Help to conserve water in this country under constant threat of drought.
Learn More
Tours
Some of the tours we offer include:

Caravan Adventures
Souqs, sand and sea


Best of Morocco Morocco's
signature highlights


Four Jewels Adventure
Imperial Cities


Camel Caravan
Erg Chebbi


View all Morocco tours


Book Now

Travel Journal
THE ROAD BEST TRAVELLED PART 8: Atlantic Coast
This morning, we had a quiet breakfast of a cheese omelet, fresh orange juice, bread and tea at a small cafe in Assilah, south of Tangiers, right on the coast. The local people were already busy, kids on bikes heading to school, women heading for the market, men off to work. A man walked by,…

Read More

Testimonials
What People Say
Magic Time
I recently returned from a way-too-short visit to Morocco. It was heavenly. The only problem was, it was way too short. I am already thinking about my next trip.
Morocco left me breathless. Elaine was professional, friendly, patient, and incredibly helpful. She booked me into the most amazing hotel, set up an an amazing cooking class. Imad was the best driver ever!! Knowledgeable, courteous, kind and extremely helpful.
I have no words to express how grateful and happy I am with this trip,
Watch out Morocco, I am coming back! Thanks Elaine and Imad!
Sharon W.
So much to amaze
We loved our visit to Morocco! We developed a custom tour with Elaine and the results where fantastic. As a big family, I thought that things might be a bit challenging along the way but, not the case. Whatever popped up was handled seamlessly, including last minute planning to buy Morocco soccer shirts and arrange a very public place so we could join the locals celebrating. Fun! Great little, cozy riads all the way. We could not have expected more!!
Joseph