Life-enriching. Never-forgettable. Our authentic Morocco tours showcase the country's best-loved treasures and hidden gems. Stop dreaming – start planning – we're ready to transport you!
Choose from our scheduled small-group "Join Me" tours or ask us to customize your own "friends and family" program.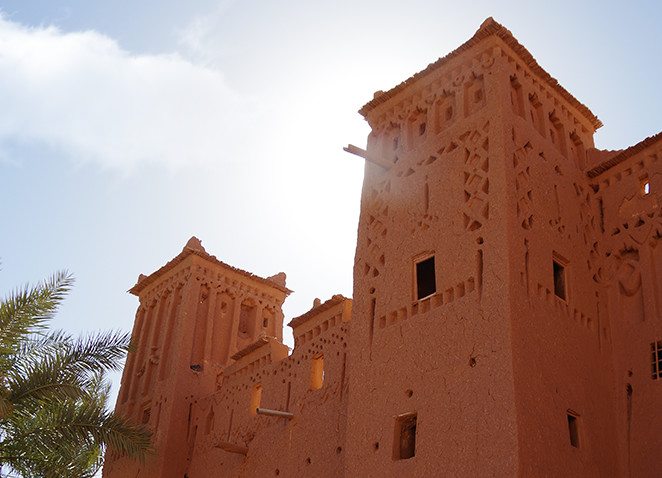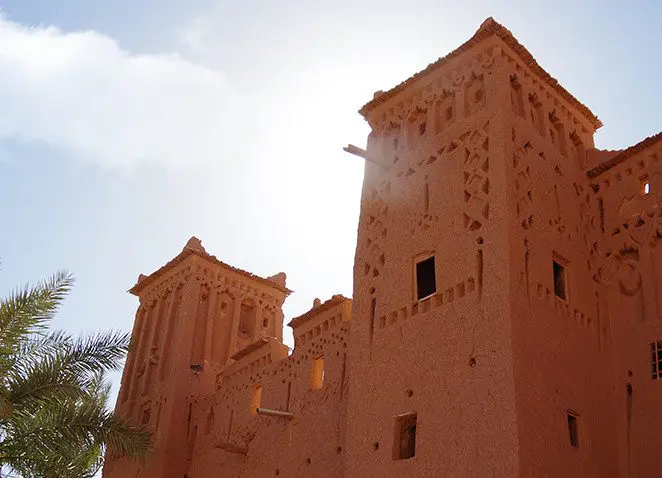 IT'S YOUR TRIP – TRAVEL YOUR WAY. WE'LL DESIGN THE PERFECT PROGRAM TAILORED TO YOUR INTERESTS!
All roads lead to another adventure!
Exotic Morocco is yours to discover! Wherever you want to go, whatever you want to do, we'll take you there. Travel in comfort in a private 4X4 vehicle, with a professional Moroccan driver at your service. Trust us to create a personalized itinerary just for you. We know: it's all about the journey and the time of your life!
Book your Morocco tour or a day excursion with as little as 24 hours' notice!
Already packed and ready to go?
Check upcoming departure dates or call for last-minute deals.
Immerse yourself! Morocco's diverse landscapes, exotic cuisine, vibrant culture and welcoming people promise a vacation adventure you'll never forget. We specialize in participative opportunities such as cooking classes, saffron harvesting, meals with Berber families, language lessons, and others. If you have just a single day or three weeks, you'll create lasting memories of this storied land.
I recently returned from a way too short visit to Morocco.It was heavenly, the only problem was it was way too short.I am already thinking about my next trip. Morocco left me breathless. Elaine was professional. friendly , patient ,and incredibly helpful.She booked me into the most amazing hotel, set up an an amazing cooking class, Imad was the best driver ever !! Knowledgeable, courteous, kind and extremely helpful. I have no words to express how grateful and happy I am with this trip, Watch out Morocco, I am coming back.Thanks Elaine and Imad
We loved our visit to Morocco! We developed a custom tour with Elaine and the results where fantastic. As a big family, I thought that things might be a bit challenging along the way but, not the case. Whatever popped up was handled seamlessly, including last minute planning to buy Morocco soccer shirts and arrange a very public place so we could join the locals celebrating. Fun! Great little, cozy riads all the way. We could not have expected more!!
professionalism, resourcefulness and kindness
We had a wonderful time in Morocco. Elaine, the administrator, gave us very detailed information and advice for our trip. Her professionalism, resourcefulness and kindness was very appreciated. Our driver, Imad, was very kind. He took great care of us. We always felt safe with him. His ability as a driver was extremely appreciated, especially in the dangerous ride from Ouarzazate to Marrakech and in the crazy Marrakech traffic.
Elaine took care of all the details for our trip, including driver pick up and drop off at the Casa airport, hotels and meals. …The scenery changes almost hourly and the buildings seem to grow out of the land. We visited the Hassam II mosque, Volubulis, Fes, camel rides in Merzouga, heard Gnaoua music, visited a nomad family for tea. Saw pottery, carpets and tiles being handmade, Todra Gorge, Ouarzazate/Atlas Film Studios, toured a Kasbah and finally in Marrakesh experienced a good scrubbing at a local hammam, without a clue what was going on. People were welcoming and kind, the food was delicious and there's always time to stop and chat over mint tea.
Thanks for a wonderful Moroccan experience, Elaine and Imad! We thoroughly enjoyed it. Our only regret was that we didn't get to spend more time in some of the truly sublime locations ... the desert, Essaouira and Marrakech, to name my three favourites. The hamman experience was magnificent. And, I want to call out our guides, Said and Rashid. They were both excellent. Extremely knowledgeable and professional. I learned a ton from them, and credit them for enhancing my appreciation for and understanding of Morocco, its history and its culture. Thanks again!
Our trip was just what we needed, comprehensive and hassle free. We loved the riads as the owners/hosts made us feel most welcome and gave us a unique experience. Imad is a competent and safe driver, and we enjoyed our time with him.
THE ROAD BEST TRAVELLED PART 8: Atlantic Coast
This morning, we had a quiet breakfast of a cheese omelet, fresh orange juice, bread and tea at a small cafe in Assilah, south of Tangiers, right on the coast. The local people were already busy, kids on bikes heading to school, women heading for the market, men off to work. A man walked by,…