Where would you like to go? What would you like to do? Our Morocco tours are packed with adventure and life-enriching experiences. Pick a "Join Me" tour and meet new friends. Or contact us: we'll arrange a custom tour just for yourself, or your own friends or family. 
…Did we say "family"? YES: we're family-friendly! Mobility issues? We make Morocco accessible!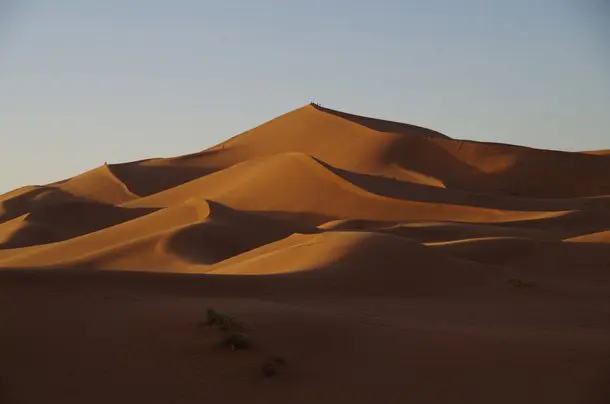 GRAND CARAVAN
ADVENTURES
Souqs, sand and sea – an unforgettable introduction to Morocco's infinite diversity!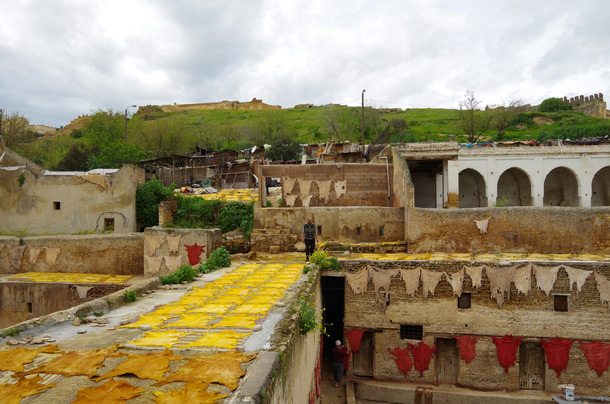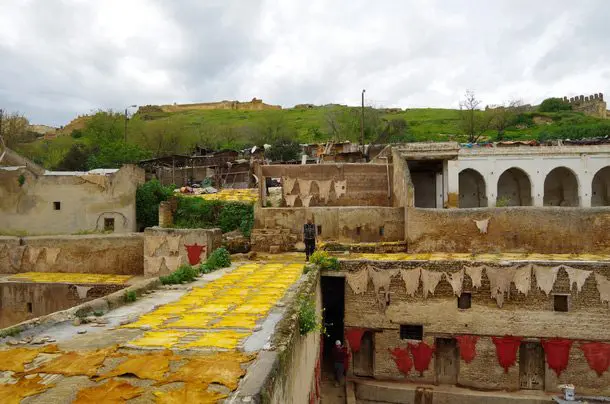 BEST OF
MOROCCO
Morocco's signature highlights are captured in one memorable tour!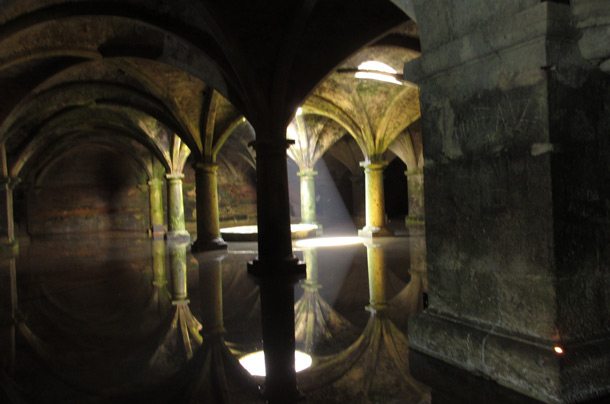 FOUR JEWELS ADVENTURE: IMPERIAL CITIES
Rabat, Meknes, Fes, and Marrakech – all capitals, past or present, all UNESCO World Heritage Sites. All on the program!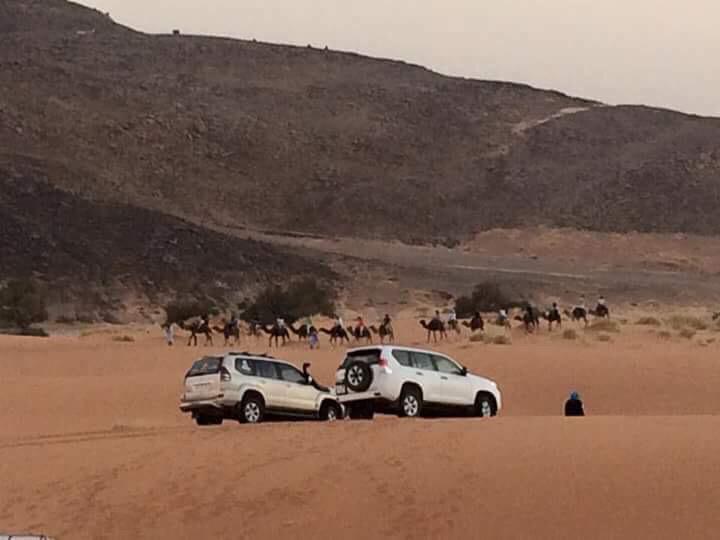 CAMEL CARAVAN DESERT TREK: ERG CHEBBI (Merzouga)
Journey by camel or 4X4 into the romantic Rose Desert for an unforgettable overnight stay in a Moroccan tent camp.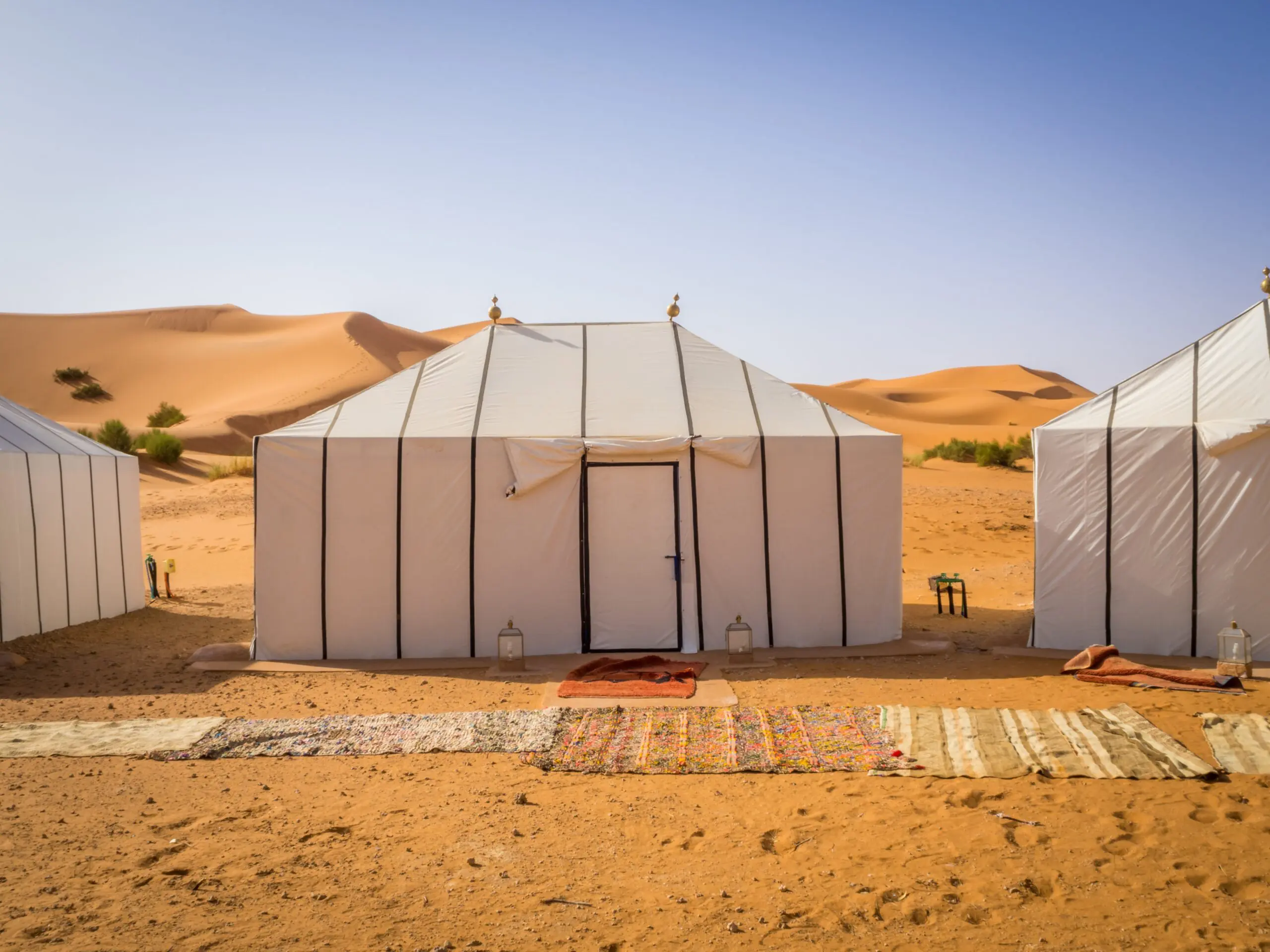 CAMEL CARAVAN DESERT TREK: ERG CHIGAGA (M'Hamid)
Live your dream of a desert experience: stay overnight in a nomad tent, or if you prefer, explore the dunes by 4X4.
MAGNETIC NORTH: ATLANTIC & MEDITERRANEAN COASTS
Idyllic coastal villages, golden beaches, glorious surf – how can you resist? See the "blue village" of Chefchaouen, then circle back through Fes for a perfect tour.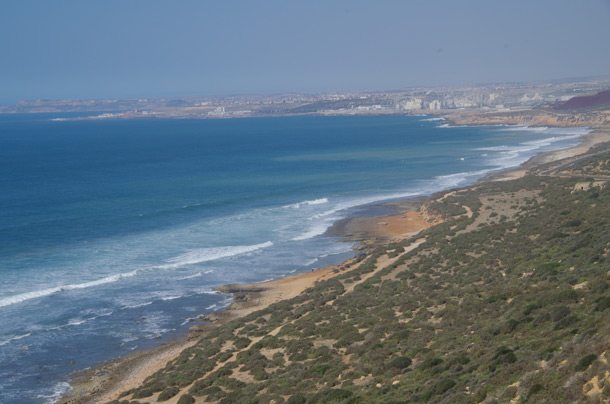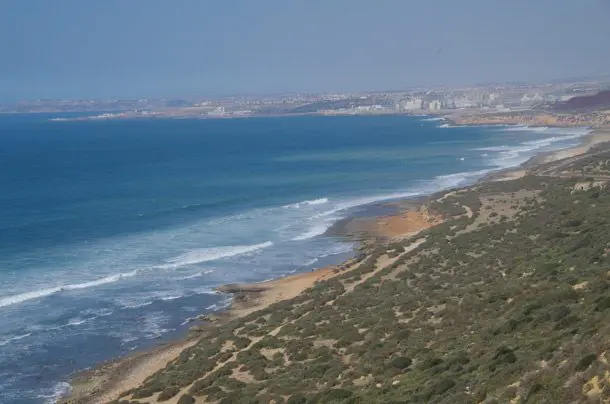 BEACHCOMBER'S
GETAWAY
Heaven for beach-lovers in three or four days!
SOUTHERN CROSSROADS: ANTI-ATLAS & ATLANTIC COAST
Unspoiled, untouched, and unparalleled. This is the land of saffron, olives, argan, oranges.
DAY EXCURSIONS: MARRAKECH, FES, CASABLANCA DEPARTURES
Find yourself with just a day? Make the most of it with one of our great day trips! Some of Morocco's very special places are within easy reach.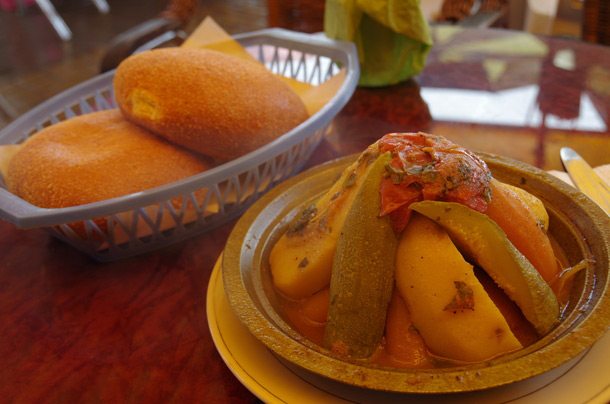 SAVOR MOROCCO
Culinary Teasures Tour
Morocco's cuisine is considered one of the world's greatest – and this tour will show you why.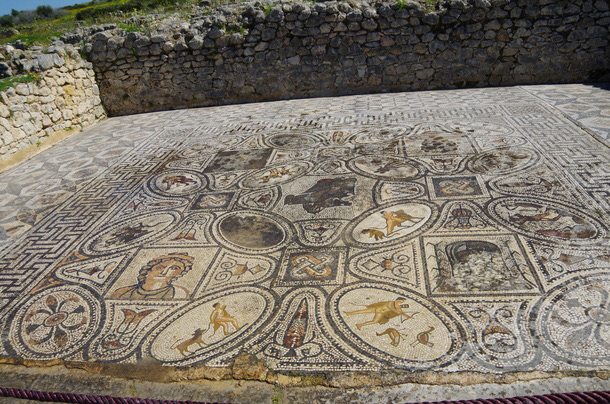 MOROCCO MOSAIC
Discovery Tour for Women Discover why "mosaic" isn't just about tilework. View Morocco's infinite diversity from a woman's perspective – yours and theirs!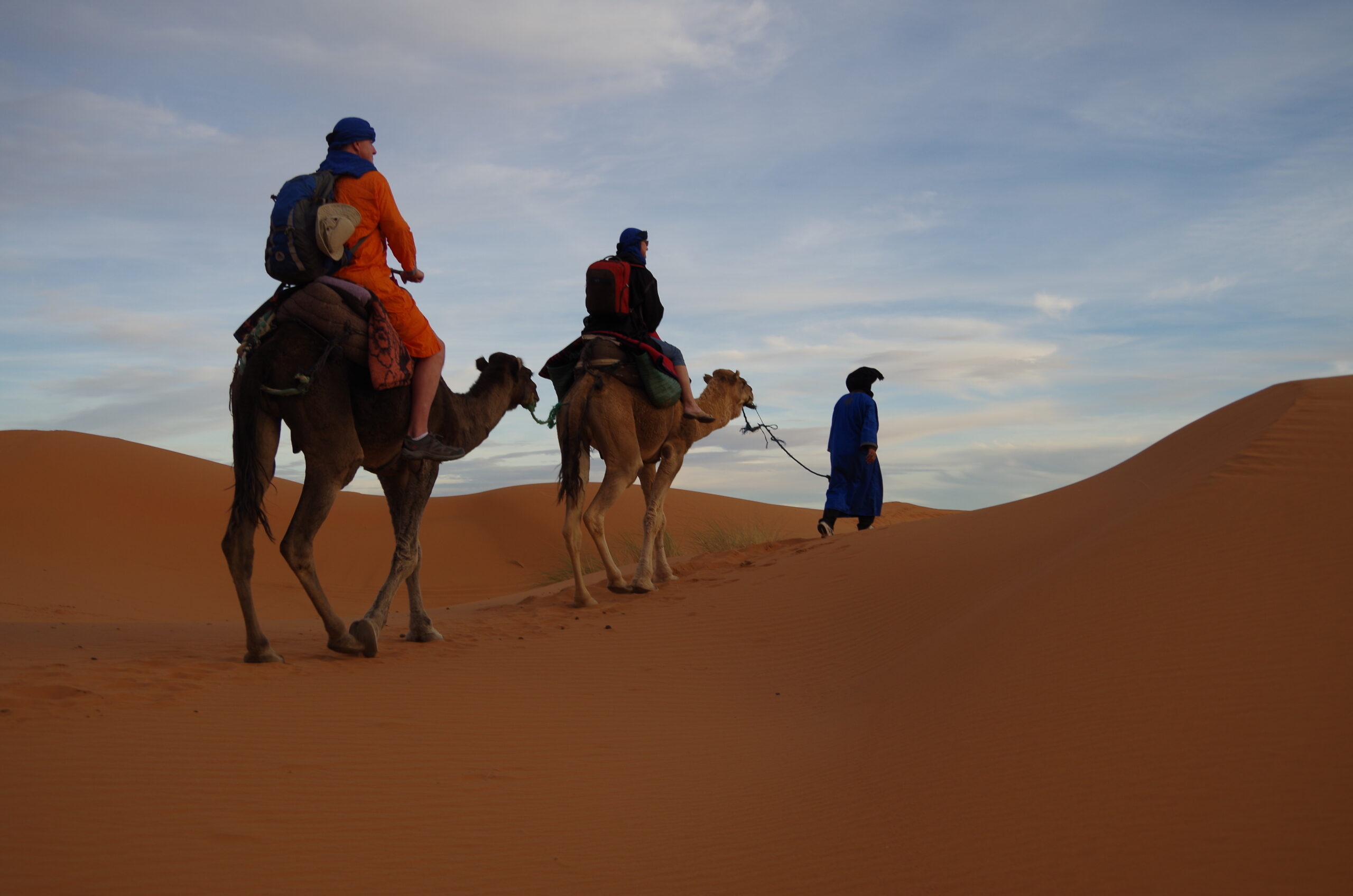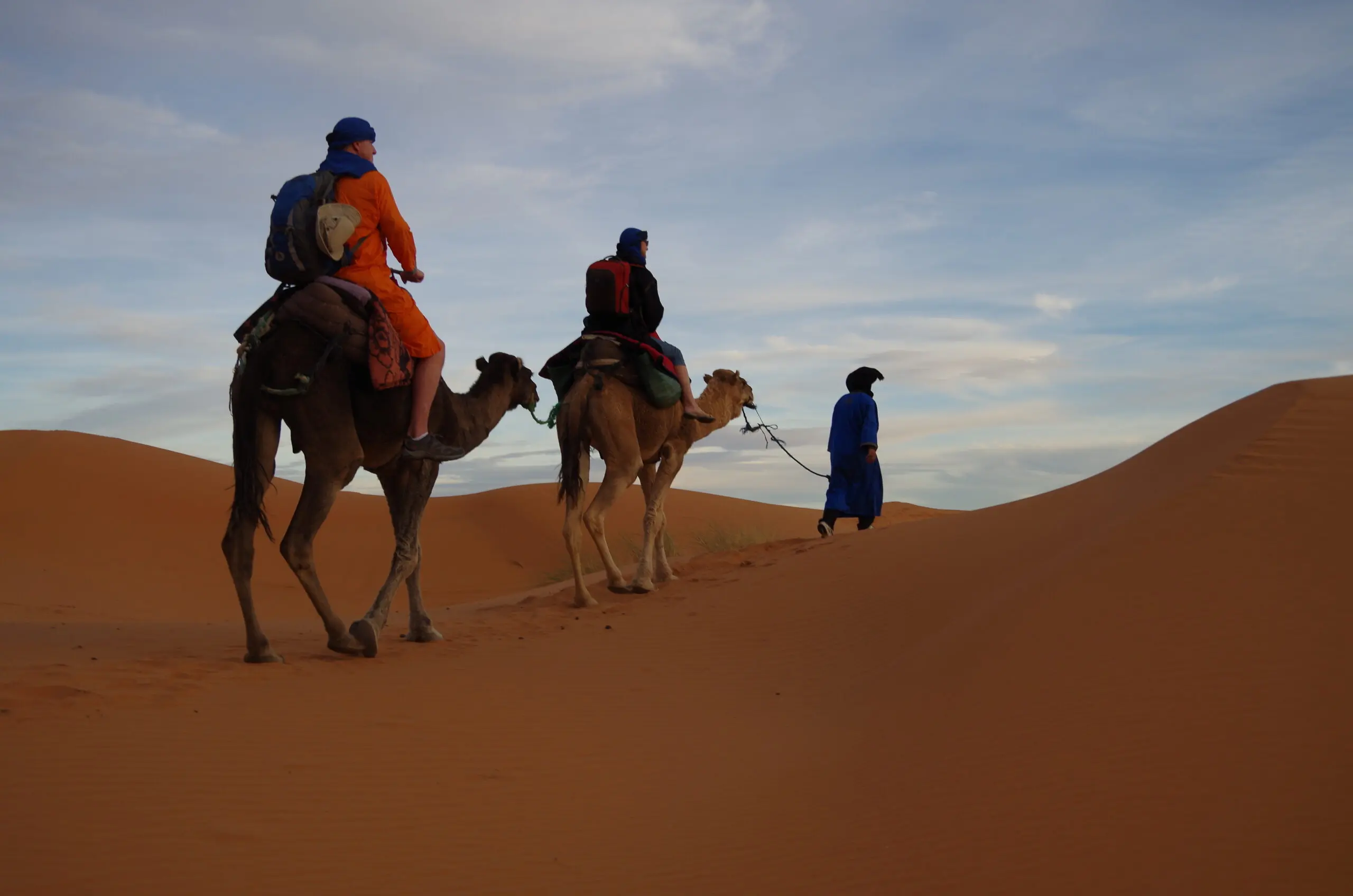 LIFE EVENT CELEBRATIONS
Special Moments Tours