Morocco's cuisine is considered one of the world's greatest – and this tour will show you why.
DESCRIPTION
Morocco's climate is generous: it produces a bountiful array of all things delicious! Moroccan chefs have masterfully woven into the cuisine the influences of other countries whose herbs and spices have been traded across Morocco's borders. For centuries  Prepare your tastebuds: this tour is experiential! You'll be introduced to key ingredients, both exotic and familiar, how they're made and how they're used. You'll also be introduced to cooking methods (including the use of the tagine) that have evolved with Morocco's people and culture.  The program includes a winery tour and optional tasting, visits to a saffron farm and local markets, and seasonal participation in harvest festivals. All meals are included. Along the way, you'll also tour some of Morocco's key historically and culturally significant points of interest.
KEY
TOUR
HIGHLIGHTS
Four different regional cuisines
Local specialties (some seasonal)
Participatory cooking class (may include market visit)
Winery visit and lunch with optional wine tasting
Visit to saffron farm/botanical garden (optional: seasonal participation in harvest)
Visit to women's co-operative: culinary and cosmetic argan oil production
Seasonal participation: harvest festivals (cherries, almonds, dates, saffron)
Souqs and medinas – 4 Imperial Cities: Rabat*, Meknes*, Fes*, Marrakech*
*5 UNESCO World Heritage Sites (Imperial Cities plus Essaouira)
Exceptional cuisine, beautiful traditional Moroccan accommodations
Knowledgeable escort
ITINERARY
PRICING
GOOD TO KNOW
BEST TIME TO GO:
In order to catch seasonal peaks for various foods, Spring (mid-March to end of May) or Fall (mid-September to end of November) are best.
Choices, choices…
Our tours offer the best of all worlds: Morocco's must-see sights, and off-the-beaten path hidden gems that enrich your travel experience. Ready to make memories? Check out our unique itineraries – we cover the country!
DEPARTURE:
CASABLANCA (Marrakech, Rabat, Fes departures available)
STARTING PRICES
10 Days: $4590 CAD per person
Incl. airport transfers, all ground transportation, 3/4 star accommodations, some meals. No single suppl. Reductions for larger groups. See Pricing tab for USD, EUR. Subject to currency fluctuations.
Other Tours
When you're in Morocco, life is about the journey and the destination! A private Morocco tour ensures the best of both.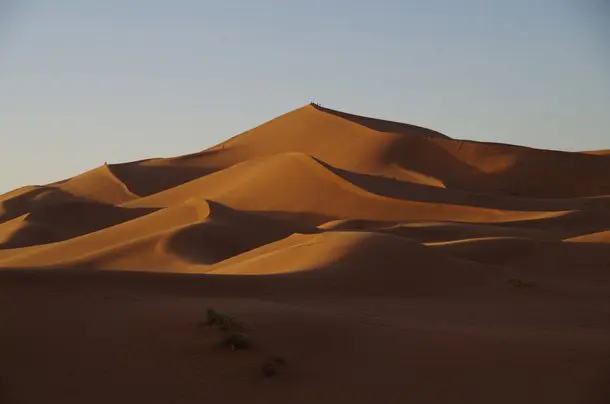 GRAND CARAVAN
ADVENTURES
Souqs, sand and sea – an unforgettable introduction to Morocco's infinite diversity!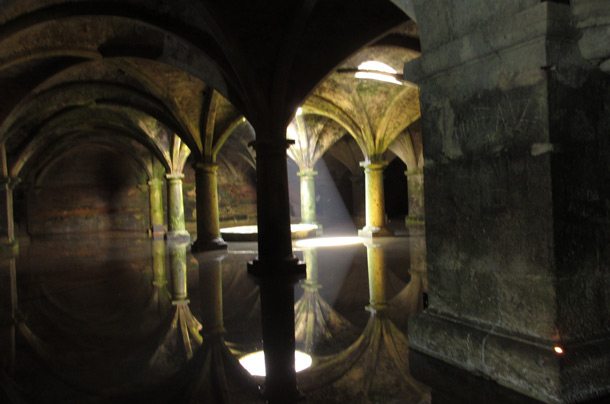 FOUR JEWELS ADVENTURE: IMPERIAL CITIES
Rabat, Meknes, Fes, and Marrakech – all capitals, past or present, all UNESCO World Heritage Sites. All on the program!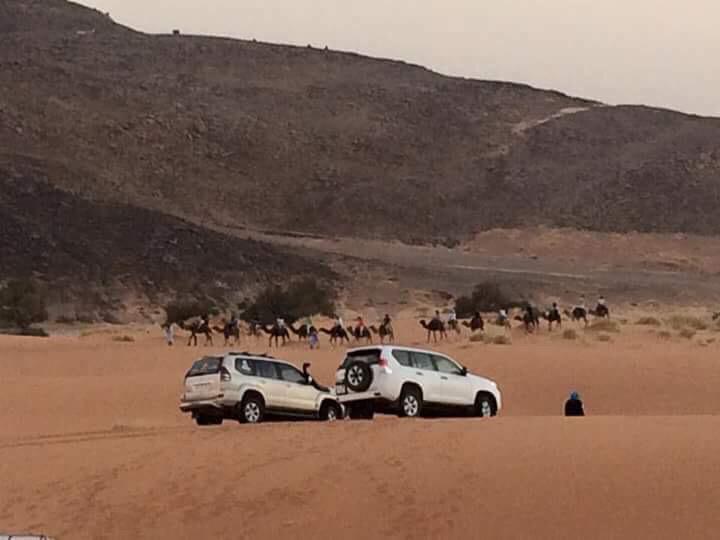 CAMEL CARAVAN DESERT TREK: ERG CHEBBI (Merzouga)
Journey by camel or 4X4 into the romantic Rose Desert for an unforgettable overnight stay in a Moroccan tent camp.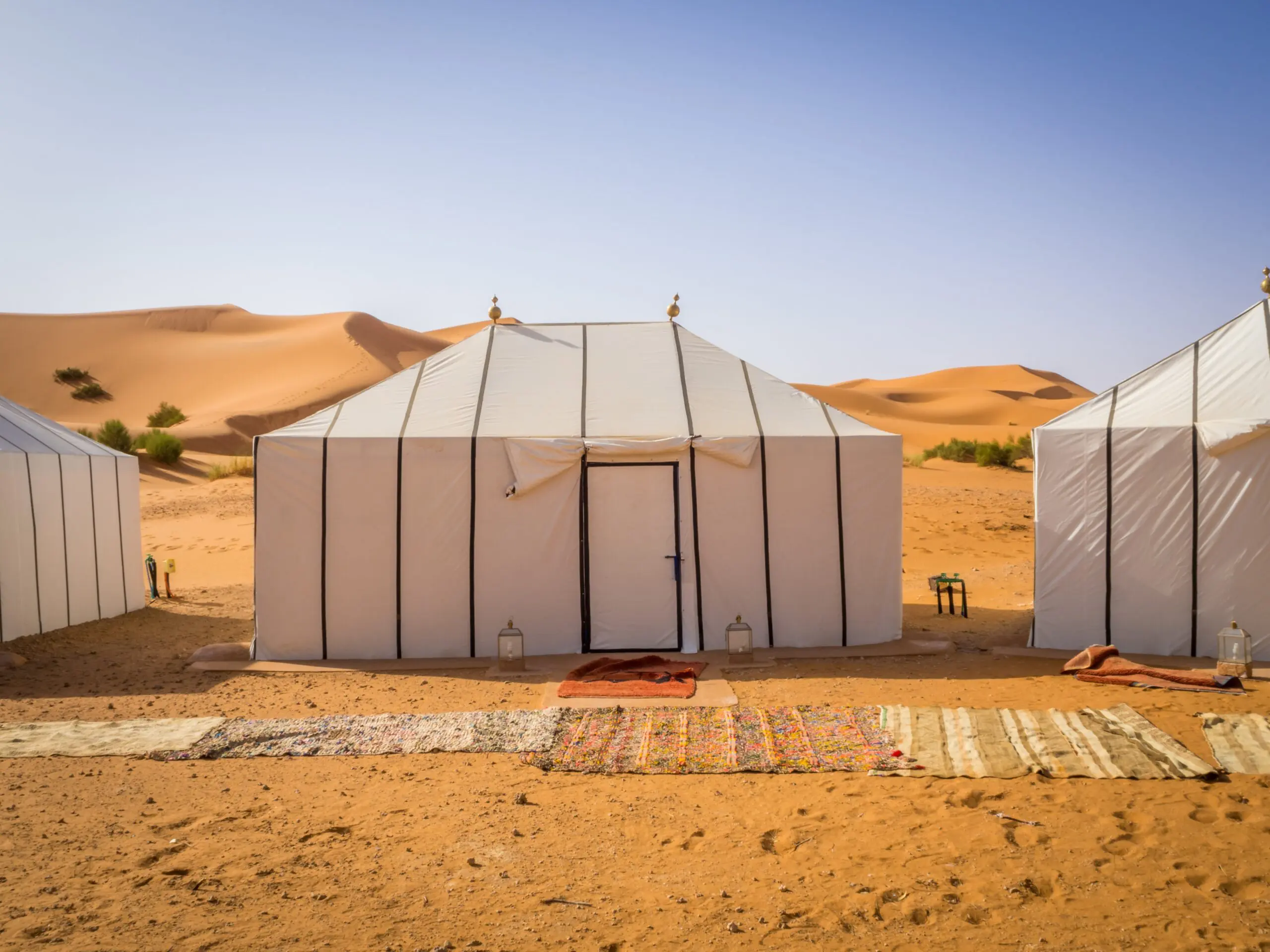 CAMEL CARAVAN DESERT TREK: ERG CHIGAGA (M'Hamid)
Live your dream of a desert experience: stay overnight in a nomad tent, or if you prefer, explore the dunes by 4X4.
MAGNETIC NORTH: ATLANTIC & MEDITERRANEAN COASTS
Idyllic coastal villages, golden beaches, glorious surf – how can you resist? See the "blue village" of Chefchaouen, then circle back through Fes for a perfect tour.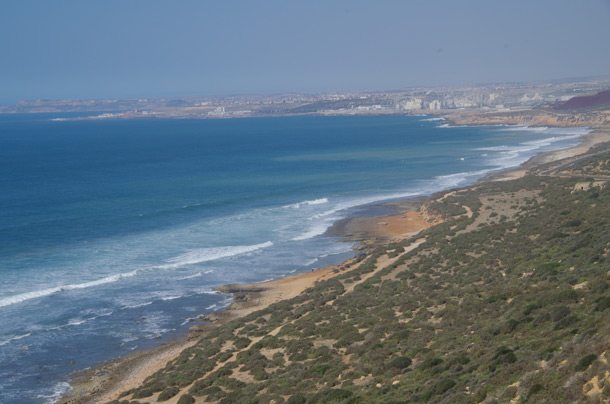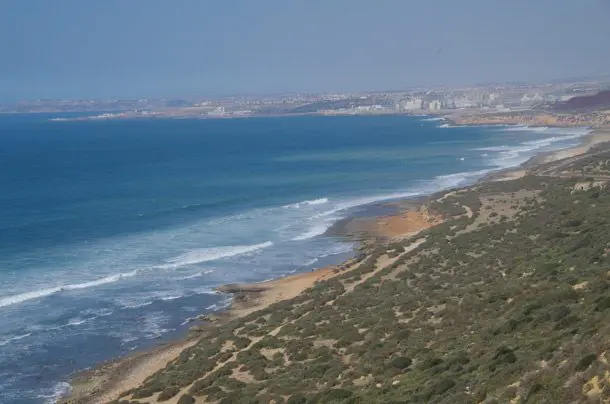 BEACHCOMBER'S
GETAWAY
Heaven for beach-lovers in three or four days!
SOUTHERN CROSSROADS: ANTI-ATLAS & ATLANTIC COAST
Unspoiled, untouched, and unparalleled. This is the land of saffron, olives, argan, oranges.
DAY EXCURSIONS: MARRAKECH, FES, CASABLANCA DEPARTURES
Find yourself with just a day? Make the most of it with one of our great day trips! Some of Morocco's very special places are within easy reach.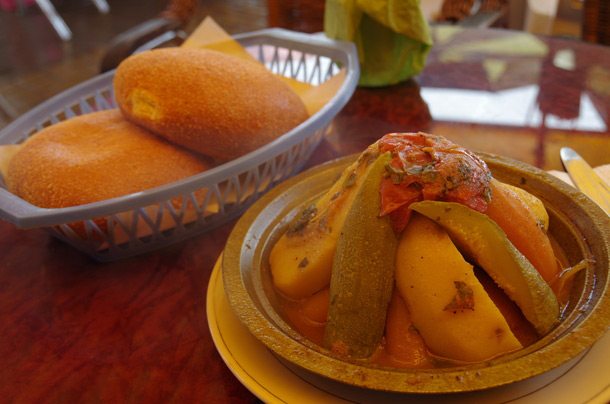 SAVOR MOROCCO
Culinary Teasures Tour

Morocco's cuisine is considered one of the world's greatest – and this tour will show you why.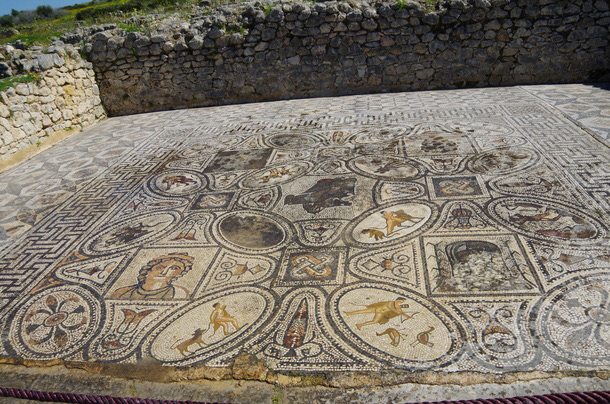 MOROCCO MOSAIC
Discovery Tour for Women Discover why "mosaic" isn't just about tilework. View Morocco's infinite diversity from a woman's perspective – yours and theirs!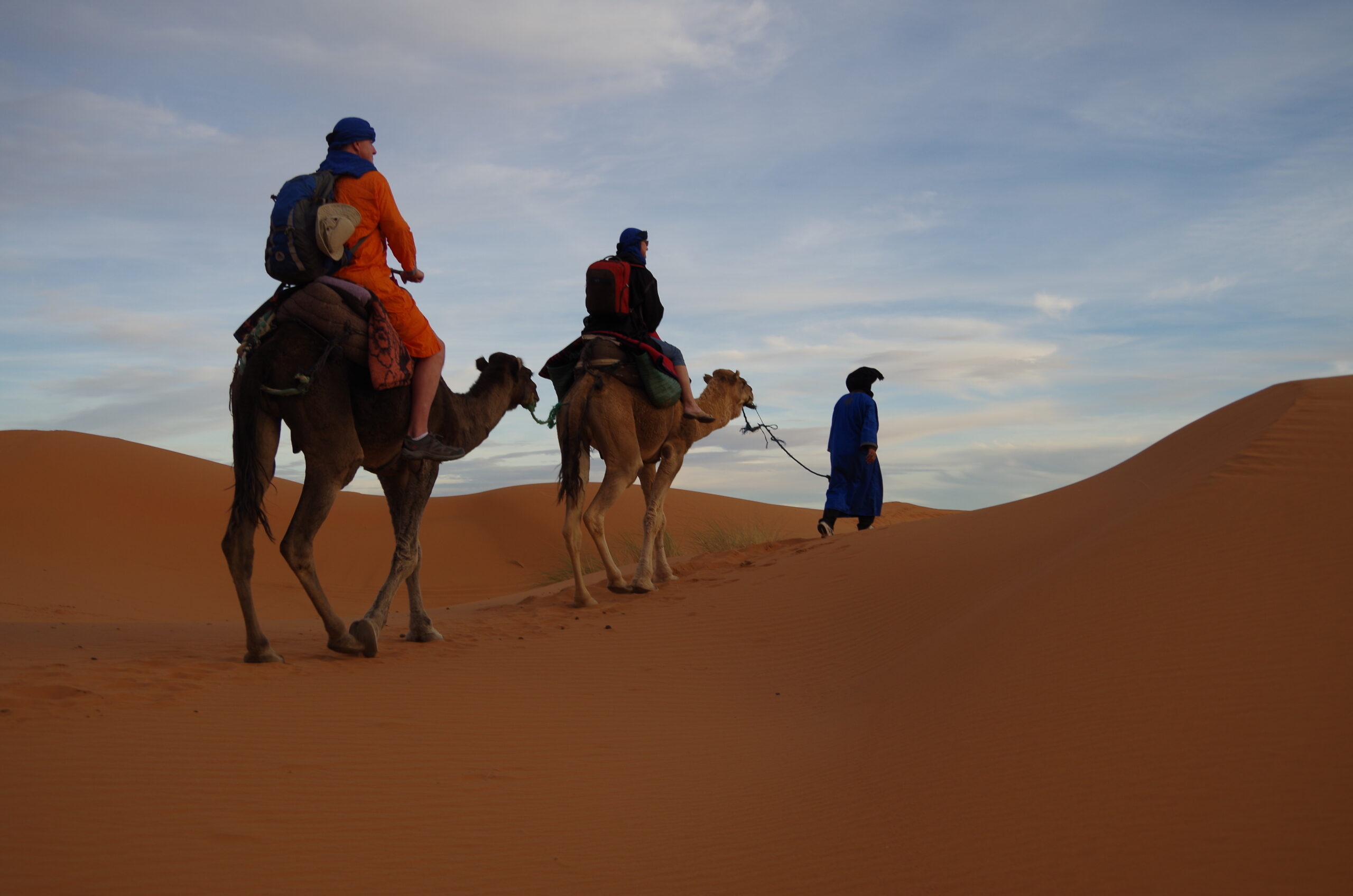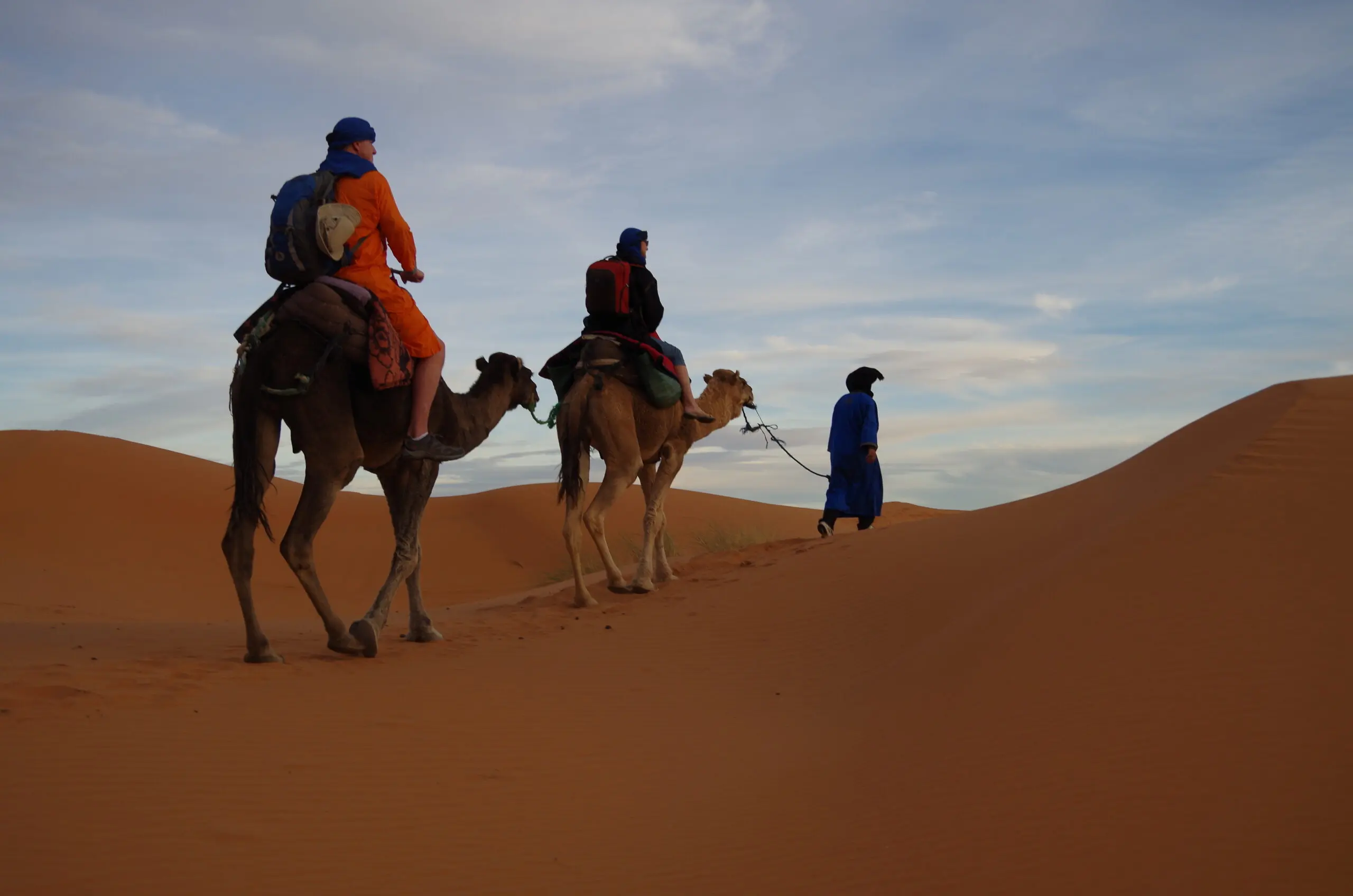 LIFE EVENT CELEBRATIONS
Special Moments Tours